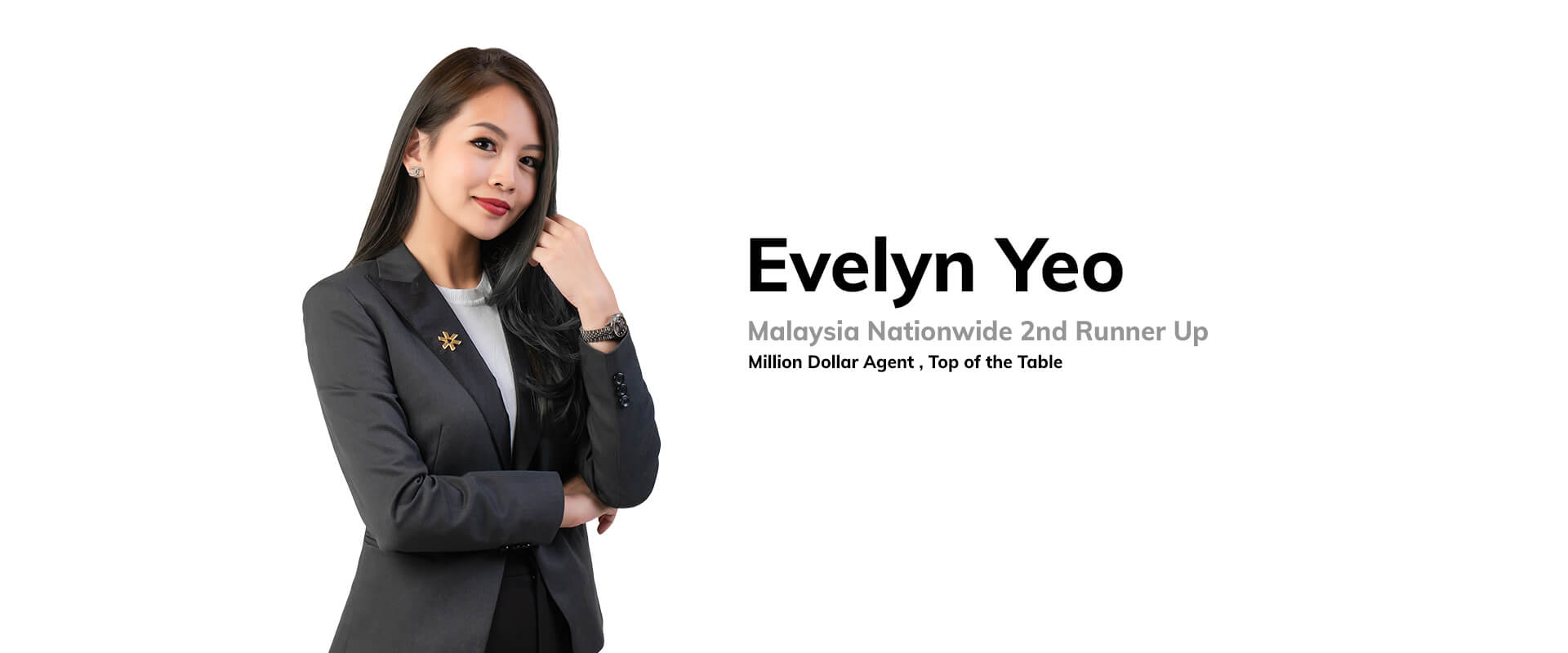 Milion Dollar Agent is the biggest breakthrough of an agent who able to achieve
1,000,000 new business sales in a year.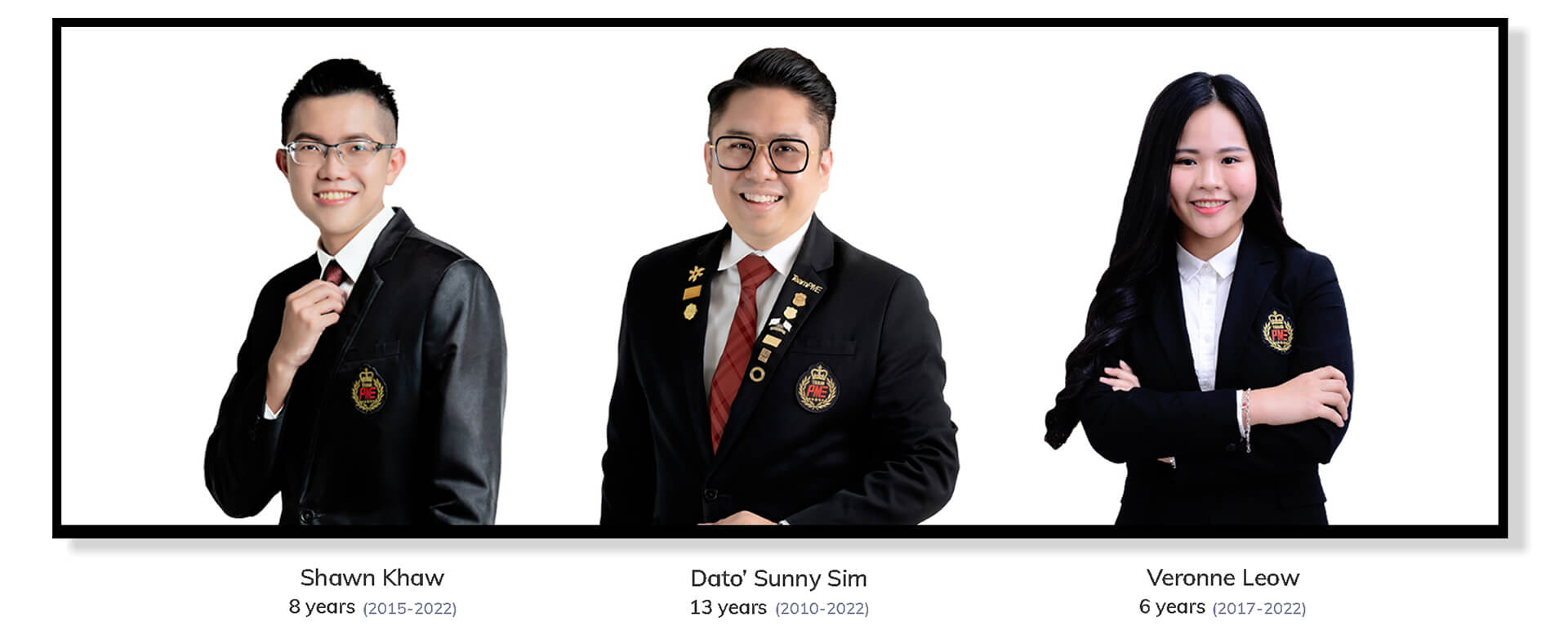 Master Wealth Planner is an outstanding agent who achieved over half a million of new
business sales in a year for at least 5 consecutive years in a row.
Million Dollar Round Table (MDRT) is a global association that recognises top performing life insurance agents and financial advisors around the world who demonstrate exceptional professional knowledge, strict ethical conduct and outstanding client service.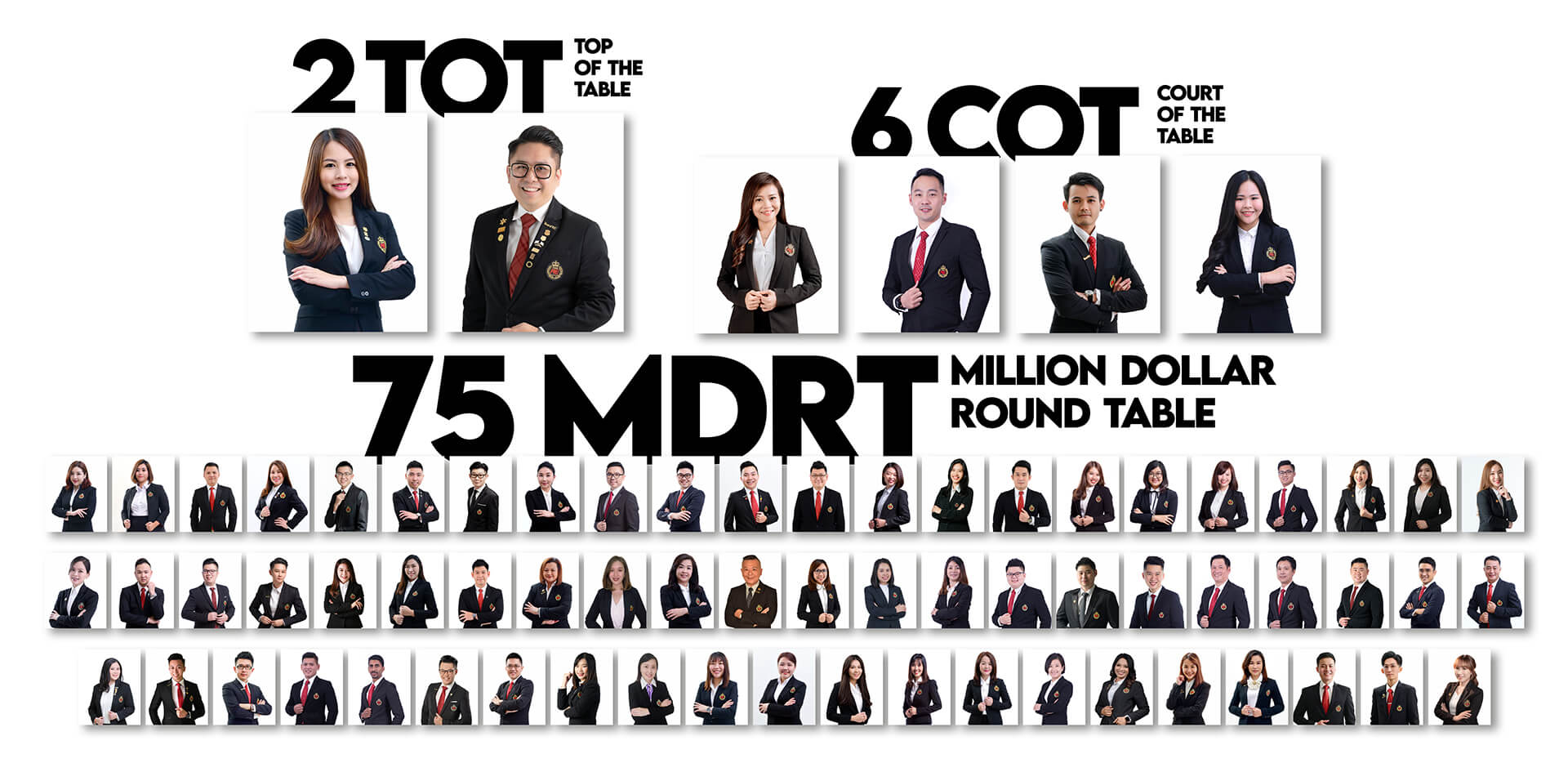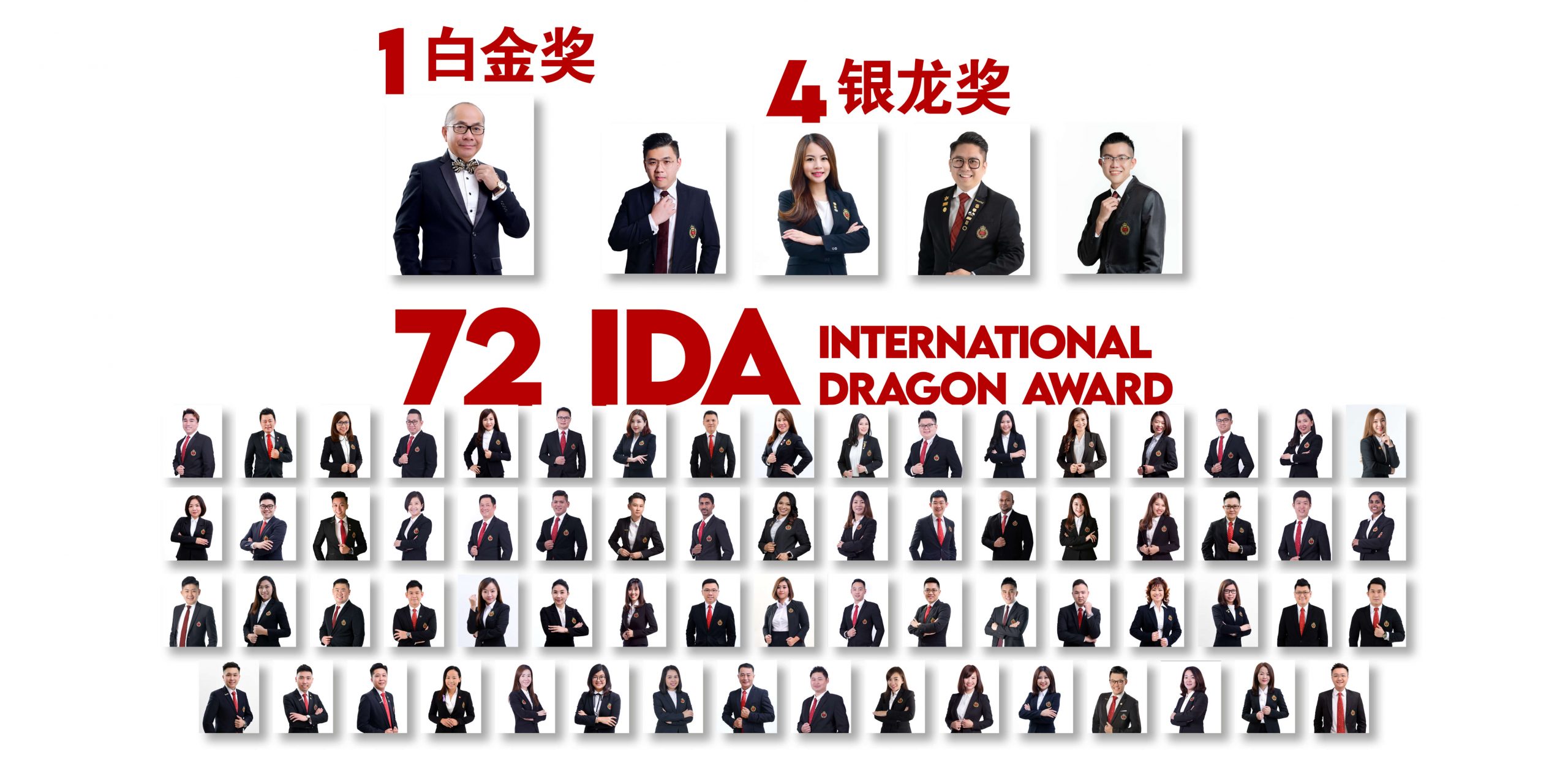 Michelle Lim, Kelly Chew, Felicia Ong, Grace Lee, Ooi Kang Lim, Carryn Lee, Eason Khoo, Ang Hui Pheng, Adrian Thor, Jennifer Lee, Veronne Leow, Edwin Khaw
Sally Ong, Janice Khaw, Woo Khang Tee, Evelyn Yeo, Dato' Sunny, Shawn Khaw, Kelly Woo, Yeoh Suew Chean
International Dragon Award (IDA) is devoted to help insurance and financial professionals promote and transform based on the mission of PBMG (Partnership in Business & Management Growth). IDA members strive for perfection, and to be role models and dignified professionals in the life insurance industry.