We serve you better in new office! TeamPME marks a major milestone with opening of new corporate headquarters. It supports an agile and dynamic work environment for our agents & employees to inspire, innovate and thrive.
43 years of Excellence Using the beginner's HEART to pursue an eternal journey.
We are the INSURANCE PRACTITIONER
Mr Kam Chee Meng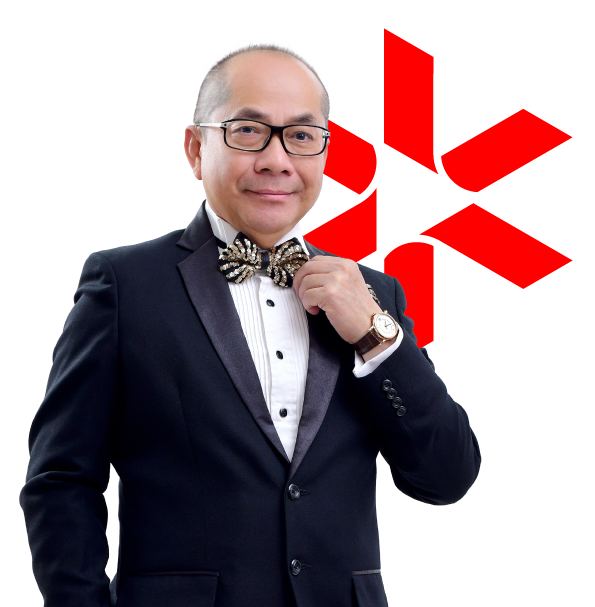 TeamPME, being an Entrepreneur initiators, sets the paradigm and breeds promising career path for all our associates who proliferated to another phase of the career as leaders. As of today, we have 30 leaders.
Million Dollar Round Table (MDRT) is a global association that recognises top performing life insurance agents and financial advisors around the world who demonstrate exceptional professional knowledge, strict ethical conduct and outstanding client service.
International Dragon Award (IDA) is devoted to help insurance and financial professionals promote and transform based on the mission of PBMG (Partnership in Business & Management Growth). IDA members strive for perfection, and to be role models and dignified professionals in the life insurance industry.
Established in 1999 by Mr Kam Chee Meng who started as a Prudential agent in back in 1994. He first earned his major success as the Best Improved Agency with just a 10 agent team. With his years of experience in the industry, he had a very strong foresight and decided to build the team according to his methods and strategies of success. With Mr Kam's experience and instinctive leadership qualities, TeamPME has produced more than 21 MDRT agents, 99 Star Club Qualifiers and 112 wealth planners.
Consecutive Years Champion